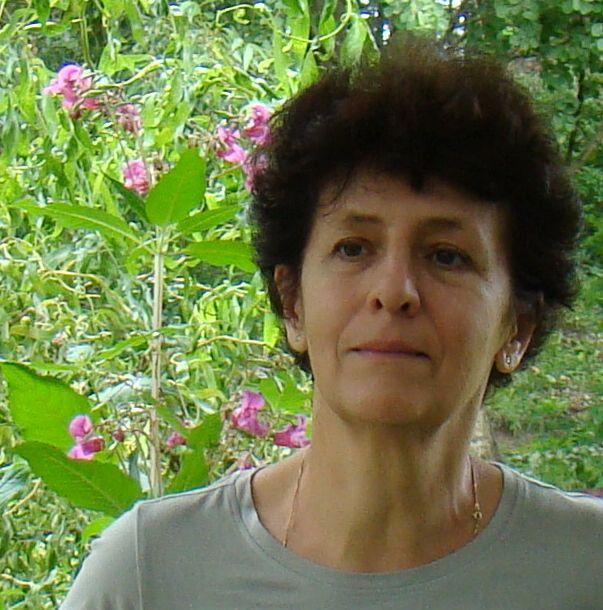 Many years have passed since I started my career in the classical music industry. In the 80's I was working in Polish Artistic Agency 'Pagart', in the 90's in the Artistic Agency by Warsaw Philharmonic and from 1995 to 2010 in Agencja Filharmonia. In 2011 I set up Agencja Artystyczna Filharmonia. During many years of my career I have organized thousands of concerts for soloists, orchestras, opera and ballet ensembles, both in Poland and abroad. I work with magnificent artists and composers well-known worldwide as well as with young musicians who are at the beginning of their artistic path.
I cooperate with numerous symphony and radio orchestras, festivals and music competitions in Poland. My agency guarantees the highest standard of personal service. In my job I am fully committed to the artists, many of whom I represent at the Polish and international market, and to promoters, with whom I cooperate in order to create and organize the best music events.
I look forward to many more years of successful partnership in the music world.